How the Turkish Ministry of Health amplified Covid-19 awareness through viral marketing?
Viral marketing or viral content often sparks and fades in a blink of an eye. It's not the type of communication method that governments use, but extraordinary times require extraordinary solutions. So the Turkish Ministry of Health decided to do the unexpected to increase the Covid-19 awareness.
Why did the Ministry of Health decide on viral marketing?
There are multiple reasons. The biggest one is -obviously- the viral effect of the actual virus. You can't increase the awareness on a linear basis while the disease spreads exponentially. You have to keep up with the outbreak.
Turkey was lucky enough to prevent itself from the disease at the beginning. And the Ministry of Health was smart enough to take lessons from others' mistakes. When they see how other countries are struggling with conventional communication methods and channels, they decided to take a different approach, which is utilising viral marketing instruments.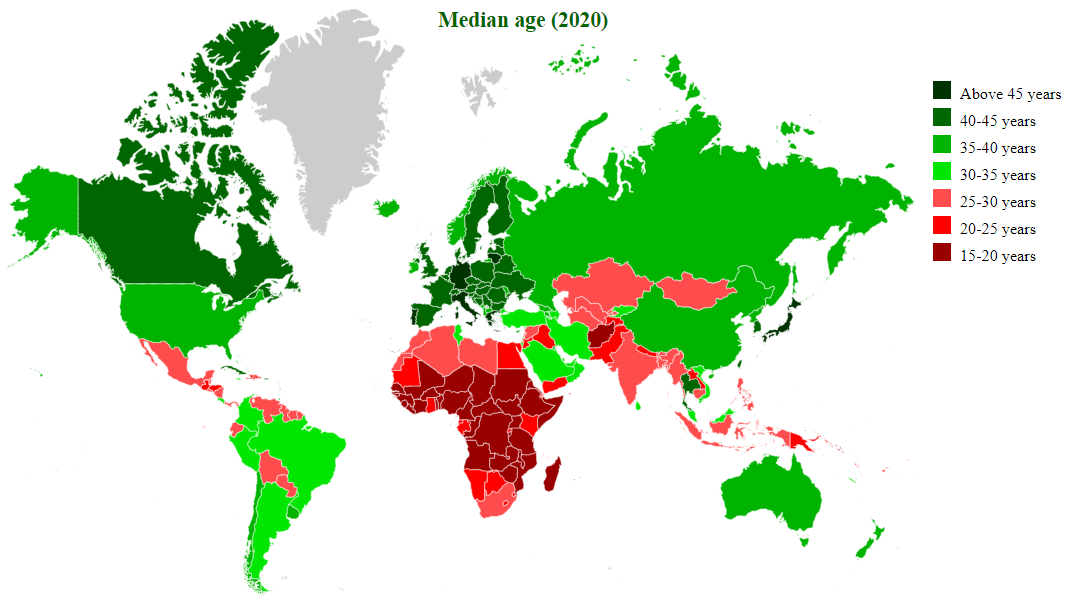 The second reason is demographics. Turkey has the lowest median age of the total population among other European and even most of the Asian countries. (31.5) The internet penetration is 74% while social media penetration is 64%. These numbers show that Turkish people will respond to viral content at some level.
The other reason is the social media usage characteristics. There are four main archetypes of social media users in Turkey.
Analyst: These people create new data & analysis. Attract those who need up-to-date and specific information. They are, by far the smallest group in Turkey. And the Minister of Health (Fahrettin Koca) was considered as an Analyst until Covid-19 outbreak.
Reporter: Reporters produce content based on the data Analysts have provided. They are mostly news agencies and content creators. Reporters are relatively a bigger group than Analysts. But they are very political, and that causes trust issues no matter what political view they support.
Entertainer: Entertainers are the people we always see on Social Media even though we chose not to. They have an enormous reach, and they can easily amplify anything. The problem is that the majority of them are apolitical and decide not to share anything that comes from Analysts or Reporters. The real success that the Turkish Ministry of Health accomplished was activating them.
Engager: These people are everyone left on Social Media. They consume the content that the other groups produce. Majority of them are following Entertainers, and the average age is quite low. Entertainers can easily affect their thinking. Engagers are the group that the Turkish Ministry of Health was trying to reach.
So how would you target all those people if you had multiple groups and the majority of them do not trust any controversial information?
Viral Marketing to the Rescue!
"Viral marketing is a style of promotion that relies on an audience to generate the message of a product or service."
Content is considered viral when it reaches the point where the public is sharing it at massive scale. Brands usually try to activate viral channels for creating brand awareness. In Turkey's case, it was Covid-19 awareness.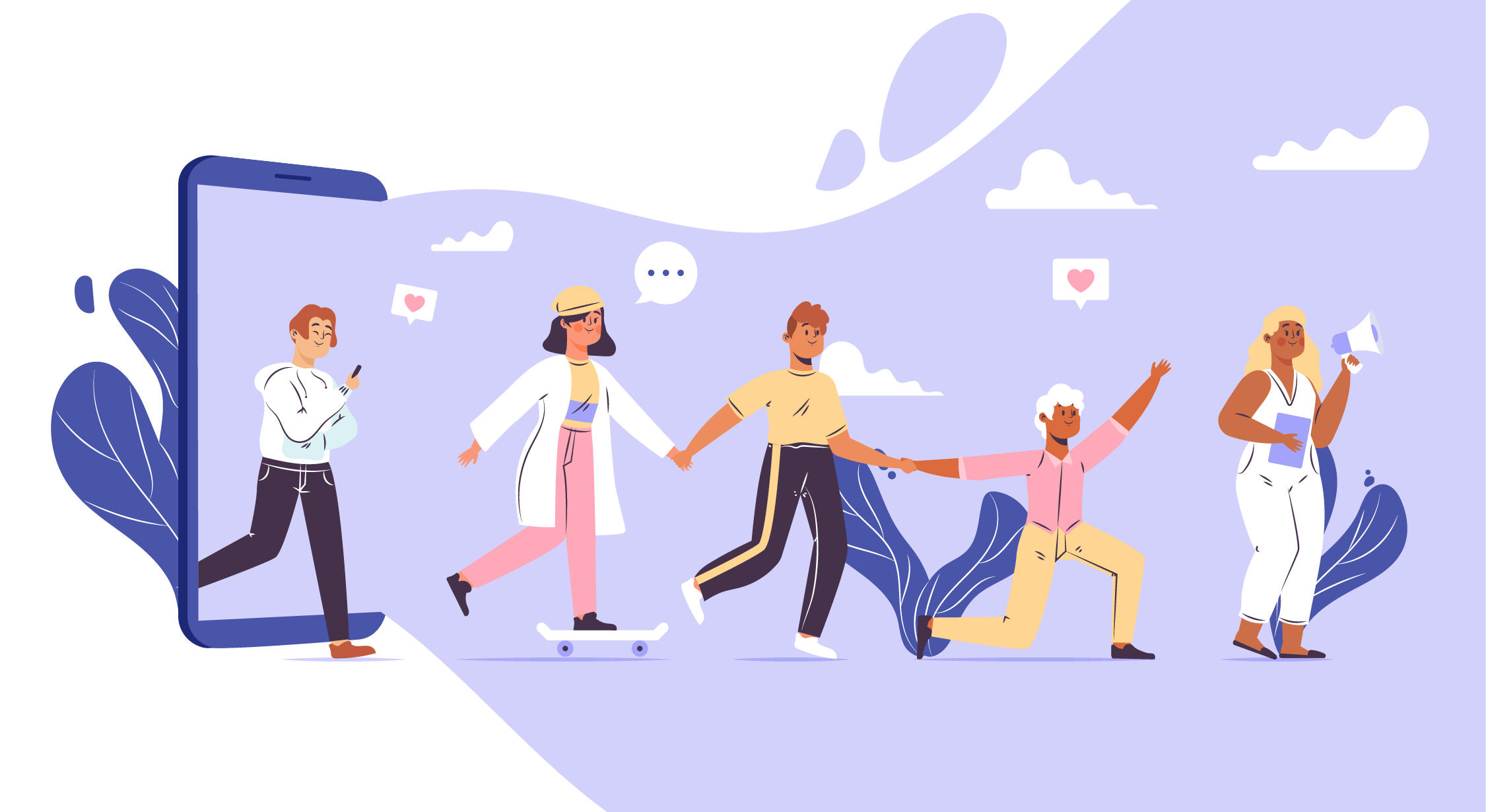 We need to explain the main pillars of Viral Marketing before we assess the Ministry of Health's approach. Everyone should consider these 4 points before taking the same route:
Why do you want to go viral? The people who need to be educated most about Covid-19 are engaging with the Entertainers. And Entertainers mostly produce viral, humour and buzz content.
Do you produce "shareable" content? If your content isn't meant to be shared, no matter how funny, engaging or up-to-date it is, it won't work.
Trendjacking. Virality mostly caused by piggybacking already-successful content. The Ministry of Health uses famous phrases, idioms and even memes to create a viral effect.
Is your content human enough? Most of the Covid-19 content is very official and inhuman. The Minister of Health was posting in a more relaxing way. That increases engagement and shares. And unofficial content is more likely to be picked up by other Entertainer accounts.
Let's divide the process that the Ministry of Health took into sections. The Minister's account started to produce content that is funnier, more human and more approachable. The virality of the material helped him to increase his follower base. The Account kept producing engaging content to retain people while posting official information. This way, they were able to create steady growth. And they informed the newcomers with governmental regulations and precaution announcements. It was a fundamental digital marketing cycle. Attract, nurture, inform and repeat the process.
What are the results?
We covered the motivation, reason, theory and the practice above. Let's talk about execution now. How the Turkish Ministry of Health produced viral content and how successful was it?
Please keep in mind that all of the results are collected by me -who have no contact with governments or social accounts- so the results below may be different than the actual results.
Minister of Health has three focus points during epidemics:
Increasing the follower base of the Minister of Health. Why? Because the content should be human friendly. The Official Ministry account is not suitable for such purposes.
Increasing the virality and shareability of the content. So the content gets picked up by amplifier accounts.
Retaining existing followers. Gaining followers as a Minister of Health during a global pandemic is not hard. Retaining them is. They won't be happy with all the information you give them. But successful social media management requires finding the soft spot between engaging content and serious stuff.
Turkish Minister's account is consistently producing different types of content since the beginning of the global epidemic. Some get traction, and some don't.
I am aware that direct comparison can't show objective results because the metrics are strongly tied to hundreds of other variables, but I will compare three countries from now on. Turkey, Germany and France. I choose them because they have a similar population numbers and all three of them are diverse.
Twitter Statistics of the Minister of Health (Turkey, France, Germany)

Each Minister shares almost the same amount of content. The only difference is that the Turkish Minister posts content that can go viral. More engaging and with some humour in it. Again, that doesn't mean that success is only caused by virality, but it's evident that it works.

For example, this tweet generated more than 400K engagement. And the same post was also shared and repurposed by almost all of the Entertainer accounts on both Twitter and Instagram. This exact post has also been published on both leftist and right media channels. Below you can see various posts at different times and how much engagement they have generated.

I know most of them are cringe and do not much make sense. (Especially in English) And I do not say that it has a massive impact in reducing Covid-19 cases, but anyone who speaks Turkish now is aware of Covid-19 situation. Continuous posting keeps them notified about the current status even though they intentionally avoid Covid-19 related news because all of the Reporters and Entertainers are sharing these content as well.
How is the Ministry of Health managing this viral account?
It's not a secret that the Ministry is working with a marketing agency to produce that content. Some people are aware of it and are not happy with it. The comment below says that the minister should change their agency because the content is cringe.
However, he is one of the well-known software accounts with over 15K follower base. So even though he is not satisfied with the content, he is unintentionally amplifying it.
The trick is that he is not the actual target. Those "responsible" types of accounts will keep following the Minister because they get the daily updated data. The real target group are those who are not aware of the seriousness of Covid-19. They will be exposed to that data after they are attracted by "cringe" content.
But not everyone has enough financial resources to invest in successful Marketing Strategies and content. If you also want to create such successful campaigns, you either need to spend your time or money.
That might be still correct for Social Media Marketing, but things have changed in Email Marketing. I create bulletproof email marketing strategies with built-in content and email templates. All you have to do is follow the blueprints and building. I also offer a 50% pre-order discount for the next 1000 orders.
Claim your 50% discounted bundle